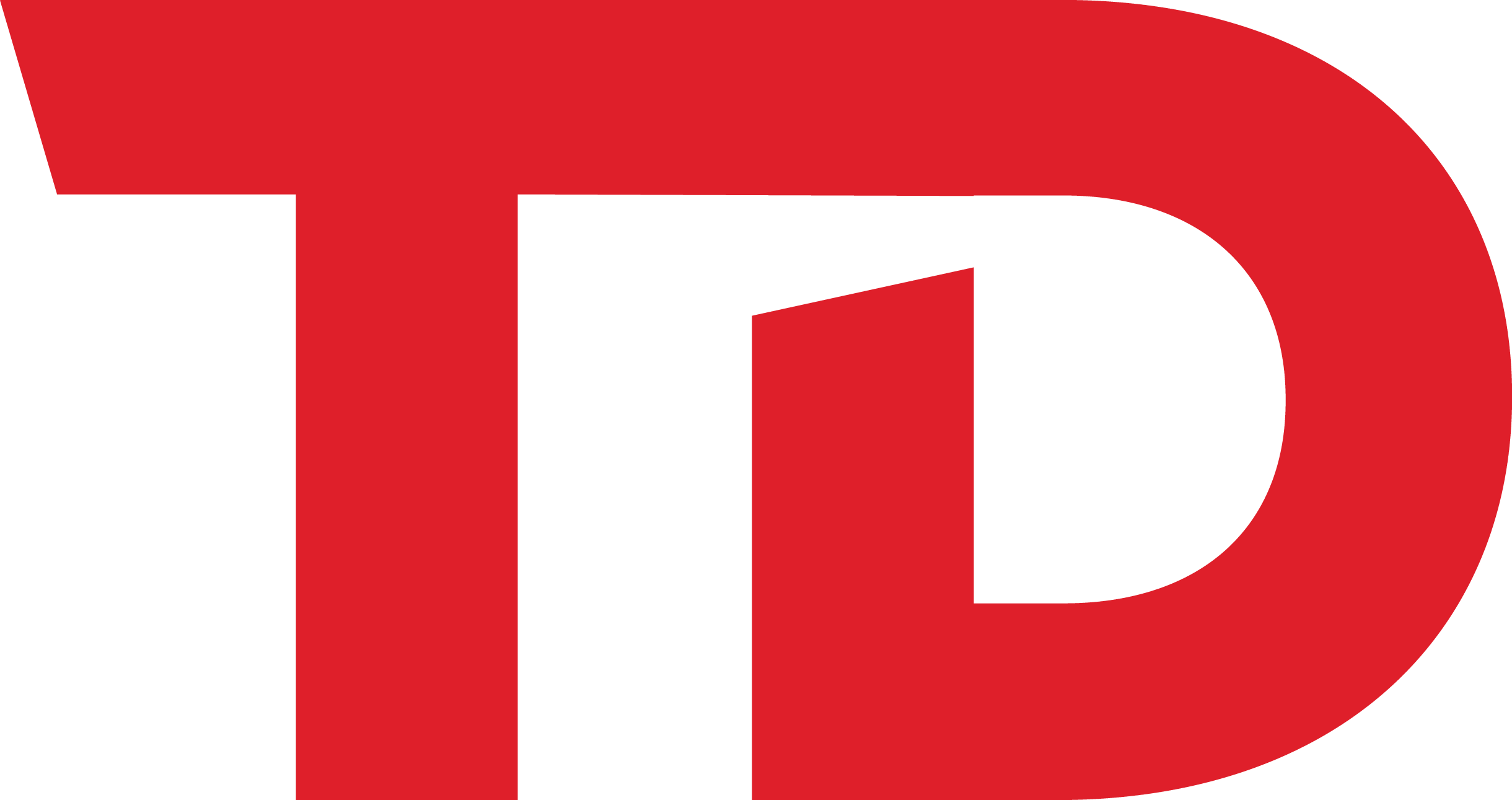 Travel Daily – Informing, connecting and developing the world's travel industry professionals.
Prepare your taste buds to feast on bowls of Phở, plates of Cơm Tấm and of course, plenty of Bánh Mì because the Vietnamese authorities have announced that they would lift nearly all travel restrictions on international tourists imposed because of the coronavirus on 15 March.
On Wednesday, the Vietnamese government announced that tourism would be resuming soon.
All visitors to Vietnam after March 15, 2022, will be required to take a pre-departure test and to self-quarantine for one day and proof of vaccination will also be required. This plan has yet to receive final approval from the Prime Minister.
The government has said that it will design a new visa policy for foreign tourists as soon as possible. Before the coronavirus outbreak, the country had waived visa requirements for tourists from Australia and other countries.
Since November, Vietnam has allowed international tourists to visit a limited number of places as part of a trial programme and its policy to relax restrictions.
After seeing a severe decline in its economy because of nationwide lockdowns and other limitations, the government reversed its stance on strict anti-virus measures in October.
The new announcement comes during an increase in coronavirus cases in the country. On Tuesday, Vietnam reported more than 30,000 new cases per day for the first time.
Many countries, including most of Europe, are already relaxing testing rules to reassure travellers concerned about the consequences of testing abroad. Singapore, Thailand, and the Philippines are among the Asian countries that have reopened their borders.
Given recent decreases in hospitalizations and deaths as the global pandemic becomes endemic, countries are attempting to alleviate that burden or concern by no longer requiring any testing for those fully vaccinated.
Southeast Asia isn't quite "there," but it's transitioning from closed to open, which will be an exciting change in 2022 as the world resumes travelling. It's time to include Vietnam in your list of holiday destinations.
Experiencing Asia with 'Booking Explorers' campaign
Radisson Blu Hotel, Perth opens in the UK with 75 keys
ITC Hotels add five more properties to 'Storii'
'Winter Sun' campaign by Travel Counsellors
Comments are closed.
Reopening updates
Netherlands removes all COVID travel restrictions
Village Hotel Sentosa reopens in Singapore
Samoa's borders reopen to international travellers
Japan to open to tourists after COVID, with masks, insurance…
NEW JOBS CLOSE TO YOU
Finance Manager
Editor
Valet / Bell Station
Travel Executive
Vacation Travel Manager REMOTE
Assistant Manager – Cost Controls
POPULAR STORIES
Experiencing Asia with 'Booking Explorers'…
Radisson Blu Hotel, Perth opens in the UK with 75 keys
ITC Hotels add five more properties to 'Storii'
'Winter Sun' campaign by Travel Counsellors
Welcome, Login to your account.
Sign in with Google
Recover your password.
A password will be e-mailed to you.
Welcome back, Log in to your account.
Recover your password.
SIGN UP FOR FREE
Be part of our community of seasoned travel and hospitality industry professionals from all over the world.