Share this post
Some musicians who relocated abroad
8th September, 2022
It is no more news that Nigerians are not relenting in their efforts to seek greener pastures outside the shores of the country.
The bid to leave the country is expressed in the popular phrase, 'JAPA' roughly translated to mean run out of Nigeria to seek better opportunity overseas where many believe the grass is greener.
Even though Nigeria is believed to be a diverse country with delicious food with a people who pride themselves to possess a great sense of humour.
The country undoubtedly is culturally rich but can also be a tough place to live and thrive in.
However, some Nigerian musicians are tired of the country's drama and chaos and opted to seek succour in countries with more tranquil, considered less stressful, and with better working conditions.
In no particular order, below are twelve Nigerian musicians who abandoned Nigeria to pursue a better life overseas
eLDee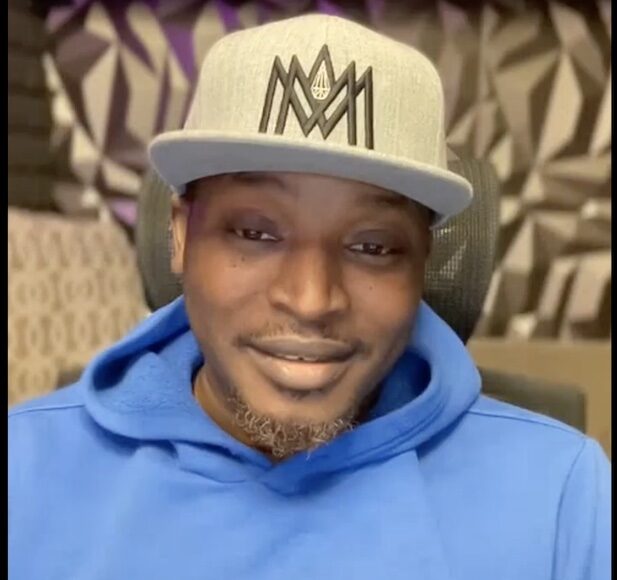 Famous Nigerian-American rapper, singer, and record producer, Lanre Dabiri, better known by his stage name eLDee is amongst the first set of Nigerians musicians to leave. Before relocating to the U.S, he was a member of the band Trybesmen, which started in 1998 with rappers KB and Freestyle. However, he has picked up a new profession and now works as an IT Consultant in the United States.
Yung6ix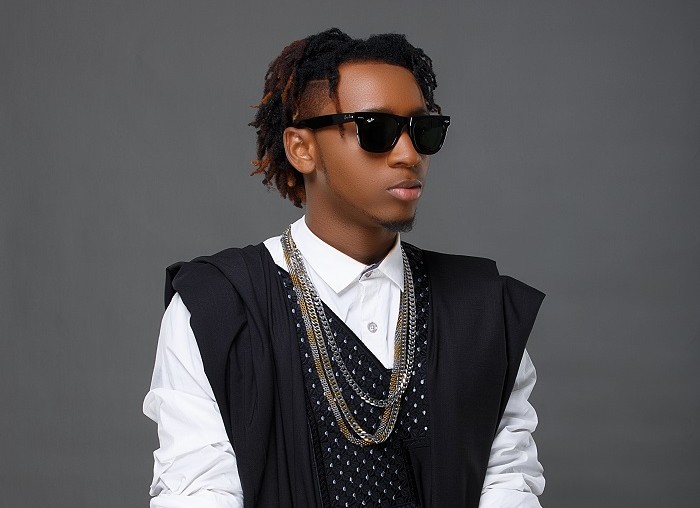 Nigerian hip hop artist, Onome Onokohwomo, better known by his stage name Yung6ix has also abandoned Nigeria to pursue greener pastures in the United States. The singer while recounting his 'JJC' experience to his followers on how he got robbed while trying to move into his apartment overseas said: "My car got robbed. Had my whole life in that car. My laptop with my new album and mixtape. about $5,000 – $7,000 cash, Black Magic 6k camera, 4 iPhones my ps5 and studio recording equipment while I was moving into my new apartment."
He had previously escaped being shot with a gun by his friend in 2017. The reason, according to him being because he was not available for the music video of a song he was featured in by the same friend. The matter was reported to the police and the friend was arrested.
Mike Okri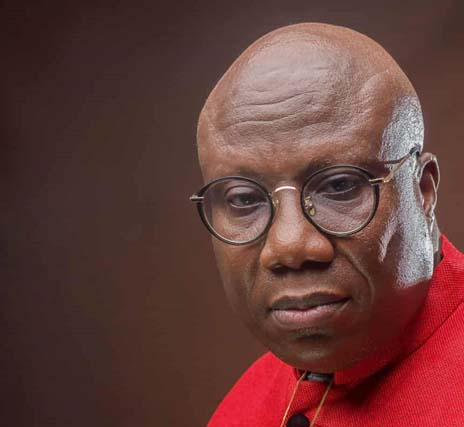 Veteran Nigerian musician, Mike Okri, dominated the music scene between the 8os and 1990s with hits such as Rhumba Dance, Time Na Money, Okpeke, Oghenekevwe, and more. However, after a long reign Mike left the country over 26 years ago. In an interview with Premium Times, Okri while speaking on his decision to leave the country said: "I may not be able to give you a direct answer but I can only say that I just left because I was tired of how we do things. And frankly, I figured there was greener pasture out there. Another thing was that I was very concerned about losing ground in my kind of music. The idea that I had (about the direction my music should go) and it was not possible for me to showcase it further than I had done was the reason I had to leave."
Samklef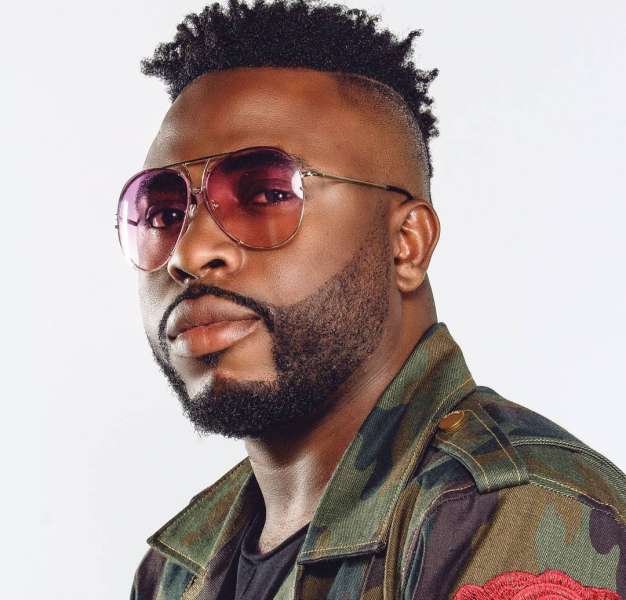 Renowned award-winning music producer, Samuel Oguachuba, popularly known as Samklef is another popular musician and producer who has opted to live outside of Nigeria. Samklef now resides in the United States but still makes Afrobeats music from over there.
Adekunle Gold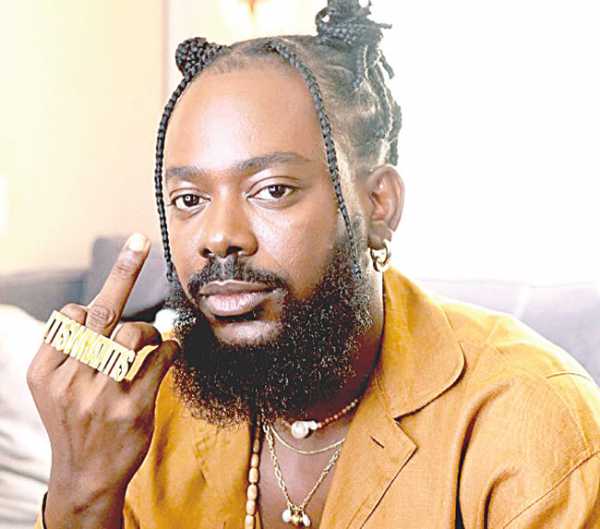 Nigerian Afrobeats singer and songwriter, Adekunle Gold and his family have relocated outside country. He, however, didn't state the reasons for his family relocation. Gold, married to Simi, with whom he shares a child, announced his relocation when he dropped a cryptic message on his Instagram page.
"90219 babies! Zip code changed, and so did the price moafuckers!" he wrote.
Gold and Simi welcomed their daughter about two years ago in the United States. Although now based in the U.S., the couple still shuttle between the US and Nigeria.
Tekno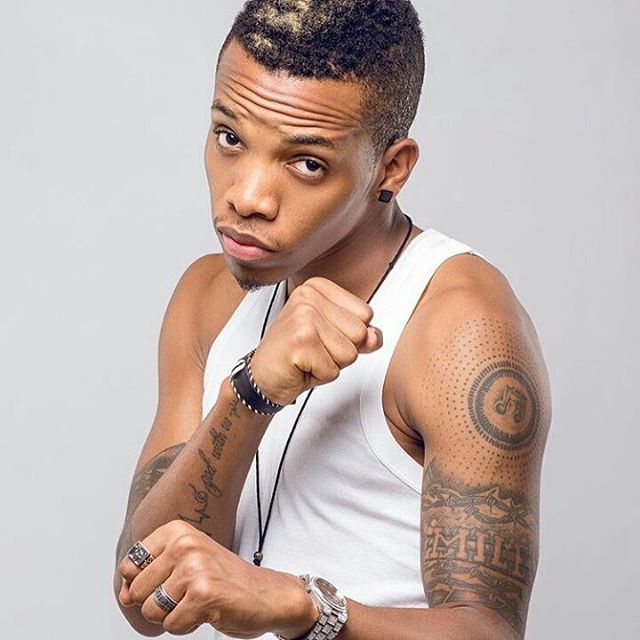 Nigerian singer, Augustine Miles Kelechi, popularly known as Tekno is also among the list of musicians who relocated from Nigeria. He announced his relocation via an Instagram video. He said: "Y'all already know I moved out of Nigeria since they called It UAR. I'm not from UAR or a supporter of that. I'm a Nigerian and I will only come back when the country becomes Nigeria again but for now I'm based in the United States."
Niyola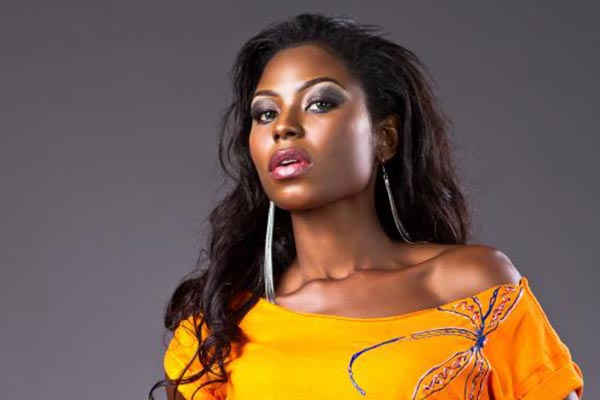 Nigerian singer, Eniola Akinbo, known professionally as Niyola also made the list. The 'Toh Bad' crooner revealed in an interview with Chude that she left for Los Angeles, USA because she couldn't find the best of her here.
In her words, "I moved to L.A. primarily because I was sick, I'm not gonna lie, I was sick of being here. I felt like there was a ceiling over my head. I can't get past this space. Like how do you grow in a place where you haven't even discovered a quarter of yourself but it's too much. How do I find the best version of myself if I cannot even be the best of me yet? I felt that I needed to get out and be in an open space and fly free. And that's why I left."
Freestyle Essien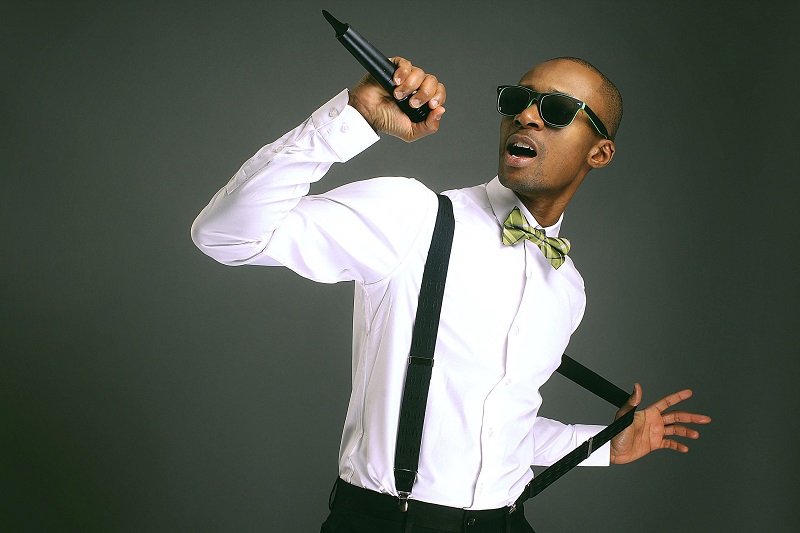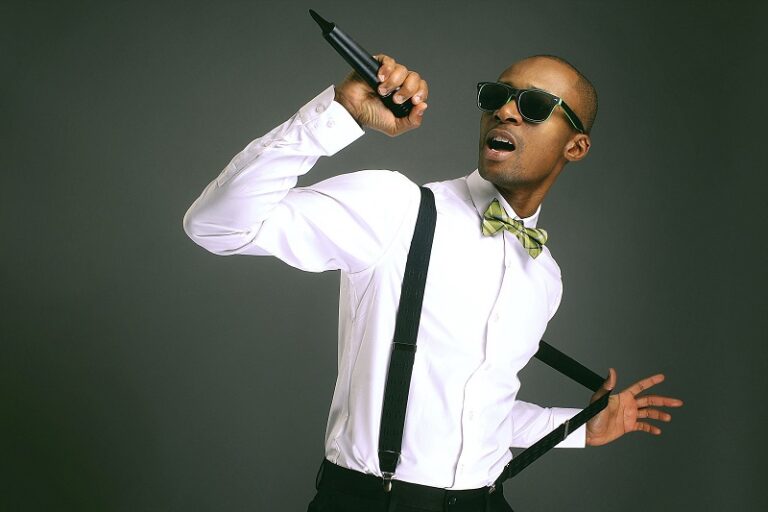 One of the pioneers of rap music in Nigeria, Mfon Essien, popularly known as Freestyle, was part of the defunct music group Tribesmen. The singer, who featured in the rave-making songs 'Sip Easy' and 'Ole' by 2baba, has not only relocated to the U.S. but also joined the U.S. Navy.
In 2015, the rapper married his heartthrob in an intimate ceremony held in Maryland, United States of America.
Soul Snatcha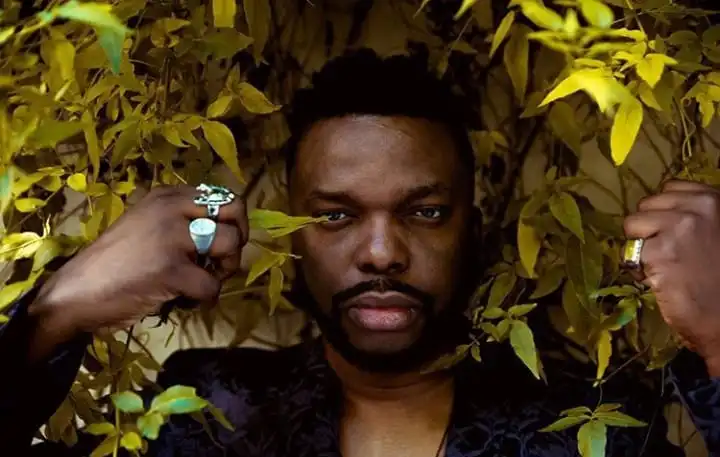 Popular gospel rap artist, actor, CEO of Assalt TV and ex-member of gospel group, Rooftop MCs, Kunle Adeyoola, popularly known as Soul Snatcha, relocated to the United Kingdom in 2011. Soul Snatcha revealed that he left Nigeria for the UK in 2011 under God's direction. "I left Nigeria in 2011 but if I were still in Nigeria, I would have done a lot more music videos. I would have been bigger than I am presently, but I would have lost my relationship with God," the father of 4 said. Snatcha and his late wife, Abimbola had 4 children. She passed away after a long-term illness in November 2019. The rapper in December 2021 proposed to his wife, Nikki Laoye on her 41st birthday in the presence of his children.
Instead of a solo proposal, the rapper had his children wear a 'Will You Marry Us' t-shirt for the proposal. The couple tied the knot on Friday, March 18, 2022.
DJ Ecool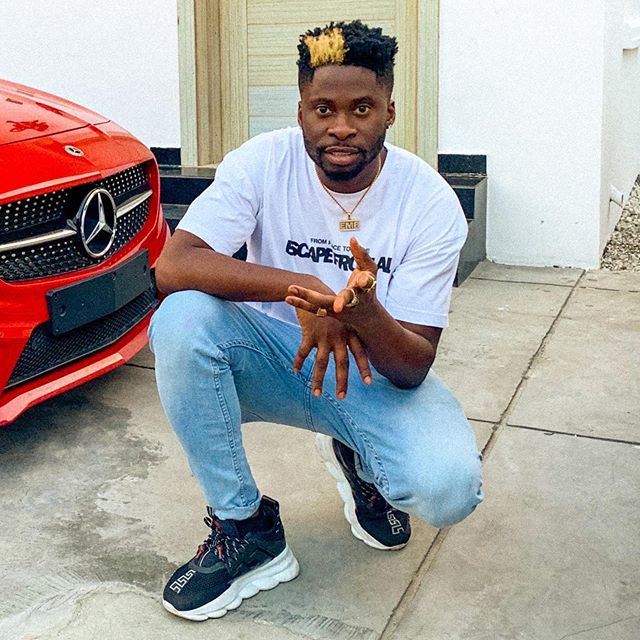 DJ Ecool, whose real name is Ebianga Ikpeme, is a music producer and artiste signed to Davido Music Worldwide (DMW).
Ecool is a multi-talented singer, songwriter, DJ, and international entertainment. Since 2009, he has been making waves in the entertainment industry.
He currently lives in Atlanta, the USA with his adorable family.
Mode 9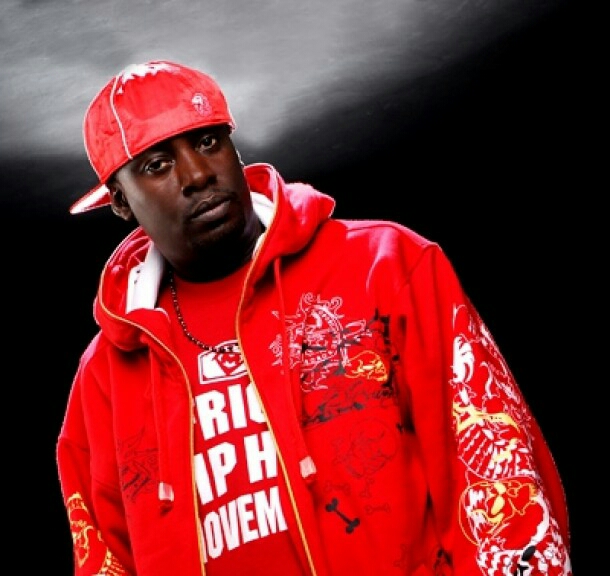 Babatunde Olusegun Adewale, better known by his stage name Modenine or Mode 9, is a Nigerian rapper who was born in England.
He collaborated with Jamaican-American rapper Canibus on the song "Super Human" in 2014. After several years of living in Nigeria, hustling up and down for his music career to hit the next phase of his career, Mode 9 eventually relocaated to the United Kingdom.
Shizzi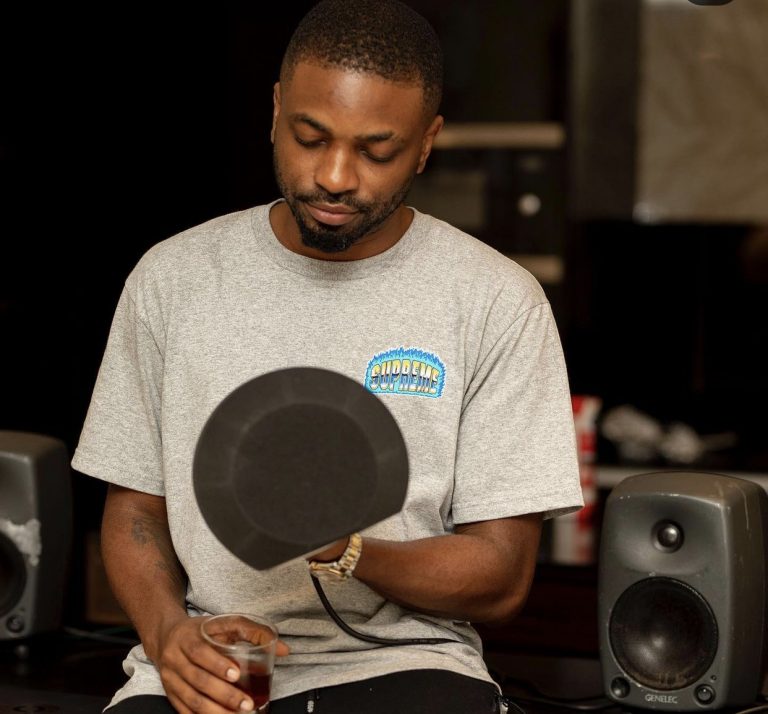 38-year-old platinum record producer and disk jockey popularly known as Shizzi has also relocated to the U.S. Shizzi before his relocation wrote and produced numerous hit songs. He also contributed to Davido's blockbuster single "Dami Duro" in 2011 when he created six songs for the Superstar Album.
Breaking: Tambuwal takes over from Fayemi as NGF Chairman
The secret of my longevity – Obasanjo opens up
Obasa to Remi Tinubu at 62: Your roles in Nigeria's Democracy are indelible
MKO Abiola's wife, housemaid arrested for grievous assault on policewoman
Introduced in August 1994 to satisfy a yearning for a fresh, breezy and entertaining afternoon paper in Lagos and its environs, P.M.News is positioned as a paper for everyone.
Email: [email protected]